Welcome to Kingfisher class
Autumn 2019
History
This term our History theme is Pirates, linking in with local history through Bristol's pirate past. We will be learning all about the life of pirates and the most famous local pirate Blackbeard.
As a school we took part in 'Talk like a pirate' day, the pupils loved learning more about pirates, learning some piratey lingo and looking the part.
Later on in the term we will be taking a trip to the M shed and having a walk with Pirate Pete.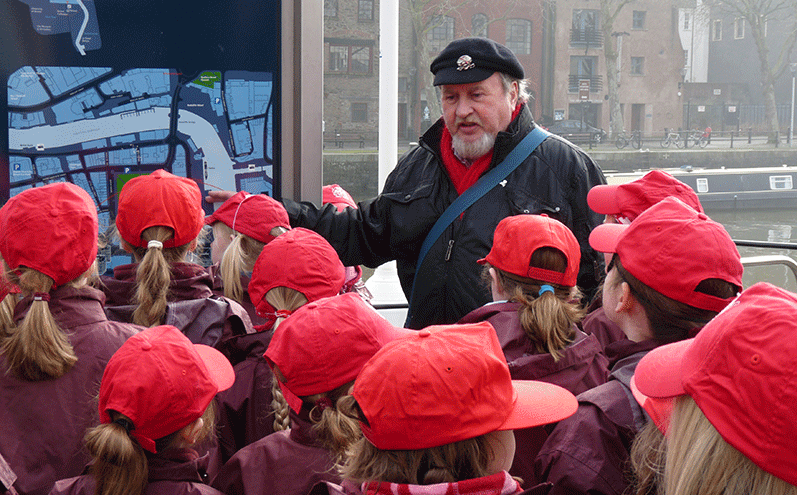 Science
In science this term we are learning all about materials and forces. Watch this space for more information on what they have been finding out.
Music
For the first time Kingfisher class will be learning the Ocarina, a small wind instrument. We look forward to starting that with the class, there will be an opportunity for them to perform later on in the year.